ROI Studies(Return on investment) between Joomla/Drupal/Wordpress
Building your website on open source software does not mean your website is going to be free. The major cost for any project (whether open source or business software) is going to be implemention including layout, information architecture (IA), configuration and customization.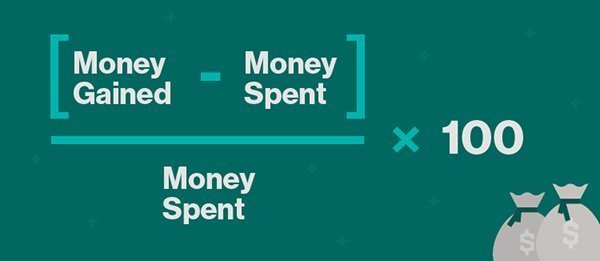 Assuming you selected Joomla!
Assuming you selected Joomla as the CMS you want to build your site on, there might be both commercial and free modules that fit your needs. If the commercial modules take your web developer fewer hours to configure and set up than a free variant, it might be worth it in the overall budget.
The return I get from my investment in plugins is twofold: learning and community.
On the one hand, One can often build a plugin because I've learned or want to learn something new. I work for several hours on my code and come up with something I think is pretty neat. I share it with the community so either other can learn from it or they can point out where I went wrong and how I could've written things better.
I'll take this learning and apply it to paying projects that help keep food on the table. At this point, I've already gotten as much return as I expected from my plugin: I learned something.
But I release the plugin into the community and perhaps support it for a year or two because I think others can learn from it, too. Does the constant rabble of the support forums bother me? Sometimes. Often it's so frustrating I want to give up on distributing free code entirely.
Then I get that one email of thanks that reminds me where I started – looking at and learning from free code published by others. Then I sit down, write a new project, learn something, and set it free.
Note: The few who do attempt to compensate me for my time are appreciated, but sending me a $5 donation to thank me for 5-10 hours of custom development work to fix a feature is not sustainable in any sense of the word.
Share