ROI Studies(Return on investment) between Joomla/Drupal/Wordpress
Building your website on open source software does not mean your website is going to be free. The major cost for any project (whether open source or business software) is going to be implemention including layout, information architecture (IA), configuration and customization.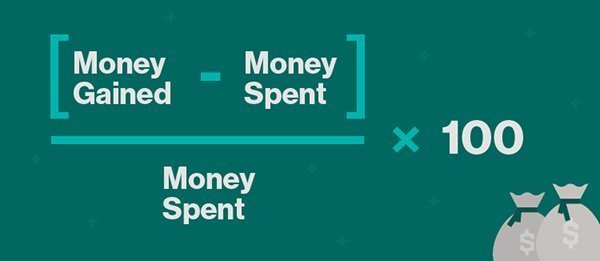 Assuming you selected Joomla!
Assuming you selected Joomla as the CMS you want to build your site on, there might be both commercial and free modules that fit ...
Continue Reading →