How do I bulk upload variable products in WooCommerce?
How do I bulk upload variable products in WooCommerce? The best way to automate a CSV product import in WooCommerce is to use a 3rd party extension.
WooThemes – the creators of WooCommerce – offer a solution that is ideal for you.  Their 'Product CSV Import Suite' will do everything you need.  For the images, if they are already hosted online, this tool will download them all to your Media Gallery.  Product CSV Import Suite – WooThemes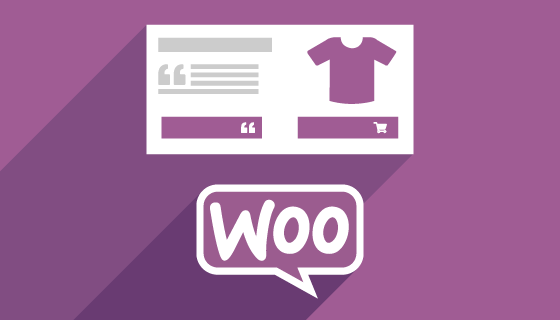 This option isn't free – it is $199 for a 1-year license.  I have messed around in the past with various free/cheap options, and have cost myself much more than $199 in terms of time wasted lost opportunity cost and general frustration. WooCommerce is a free eCommerce plugin that allows you to sell anything, beautifully. Built to integrate seamlessly with WordPress.
WooCommerce is the world's favorite eCommerce solution that gives both store owners and developers complete control.
If this is just a one-time migration, a more cost-effective route may be to hire a low-rate data entry specialist to do everything manually.  I would guess that would run you around $80-100. In the world of internet, WooCommerce is considered as the best platform to start your own business online. It is quite easy.
Share