How Do I import custom options in Magento through CSV?
How Do I import custom options in Magento through CSV? Performing Magento import from .csv, you can upload new data as well as implement changes to items already placed at the store. To avoid data mess and import mishaps as well as you should make sure. That the feed for import contains all required fields. Magento is so agile and user-friendly, you can launch your site quickly and smoothly. Adapt to market needs in real time, and achieve ROI faster than ever.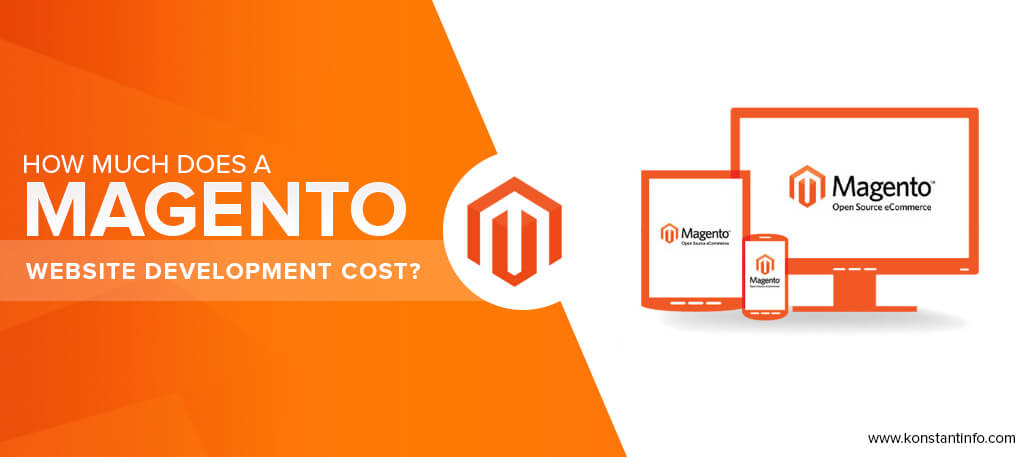 You'll learn the benefits of using WordPress, as well as step-by-step instructions for getting familiar with the WordPress Dashboard.
– First of all, you have to indicate product SKU for product identification. In such a way Magento custom option will be updated or uploaded for the right product. Specify SKU for each value as well
– In"Option type" field you need to indicate as well as how Magento custom option will be represented for customers (drop-down, radio buttons, checkbox, multiple select).
– "Value Title" field serves for specifying values, customers can choose from the list offered. As an example, you give warranty for 1, 2 or 3 years, so you will get "1 Year", "2 Years" and "3 Years" value titles.
– In "Value Price" field you must indicate the price for each of offered values – fixed price or point percentage markup.
To find detailed instruction on custom options import read the article that describes this process
Share