MacBook Pro with Touch Bar (13-inch, Mid-2017) review
Replete with all the bells and whistles expected from Apple's flagship laptop, the MacBook Pro has arrived, and it may look a little different than you remember. Nearly two years ago, Apple launched a redesign of its flagship laptop that would change Apple's image forever.
Measuring in at a little over half an inch thick, the MacBook Pro wields the power of Thunderbolt 3, a single port that can support virtually everything under the sun. Still, the MacBook Pro isn't without controversy – some of the improvements bring compromise. For instance, you won't be able to use old HDMI, USB and SD accessories out of the box, you'll have to shell out for adapters.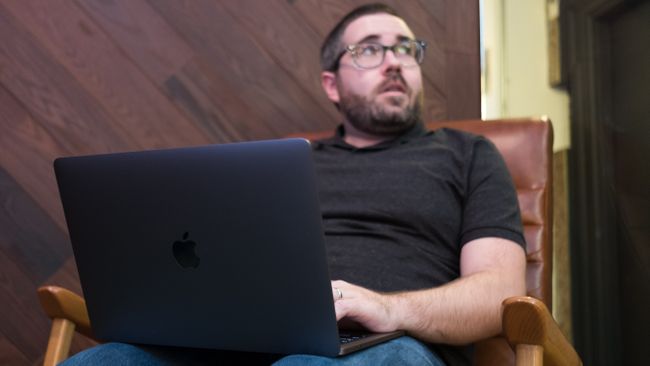 Depending on which version of the MacBook Pro you go for, and even if you go for the recently released MacBook Pro 2018, you may be in for a narrow OLED display where the function keys used to be. This 'Touch Bar,' the main attraction of the MacBook Pro. Since 2016, remains both a selling point and one of contention.
Luxurious, but by no means ostentatious, the 2017 MacBook Pro comes at a premium. It might not do anything especially groundbreaking, today's MacBook Pro is a laptop that's largely geared toward professionals – more than can be said for the other members of Apple's MacBook family.
Price and availability
Bear in mind that, as enticing as the cheapest MacBook Pro might seem. It has only 128GB of solid-state storage inside. Making it tough to recommend for users who plan on using it as their main computer.
Of course, that base MacBook Pro lacks another key element – the OLED Touch Bar that replaces the function keys. If the Touch Bar, along with Touch ID verification. Is a must-have feature for you, you can expect to shell out no less than $1,799 (£1,749, AU$2,699). That's a lot more than the presumably forthcoming entry-level MacBook is going to be.
Share