What are some WooCommerce bulk discount plugins?
What are some WooCommerce bulk discount plugins? One of the most useful plugins that I came across, and would also suggest you is the Dynamic Pricing and Discount for WooCommerce by XAdapter.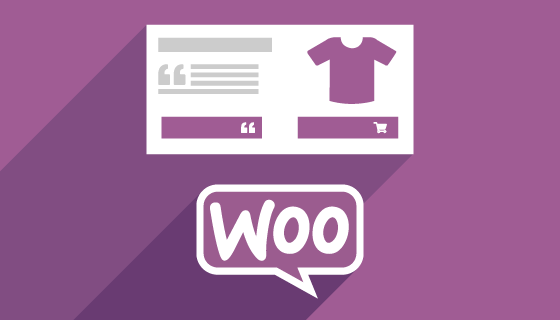 Why?
This option isn't free – it is $199 for a 1-year license.  I have messed around in the past with various free/cheap options, and have cost myself much more than $199 in terms of time wasted lost opportunity cost and general frustration. WooCommerce is a free eCommerce plugin that allows you to sell anything, beautifully. Built to integrate seamlessly with WordPress.
WooCommerce is the world's favorite eCommerce solution that gives both store owners and developers complete control.
If this is just a one-time migration, a more cost-effective route may be to hire a low-rate data entry specialist to do everything manually.  I would guess that would run you around $80-100. In the world of internet, WooCommerce is considered as the best platform to start your own business online. It is quite easy.
You can set custom product rules, category rules, cart rules, combinational rules, buy and get free offers and so on. The plugin has lot of features and is very convenient.
You can check its features in WordPress plugin repository here.
For more features, check the premium version on their website here
Share