What is the best excel spreadsheet template for comparing product features? by KulfiSoftware
Best excel spreadsheet template. Take a look at a product like MS Office and you will see many variations of Excel for example. You will see columns like Excel 2013 … Office 365 Home … Office 365 Pro Plus. Each row contains a feature … and each column has a tick or a cross in each row to show whether the feature is available in that version. That's the kind of thing you want.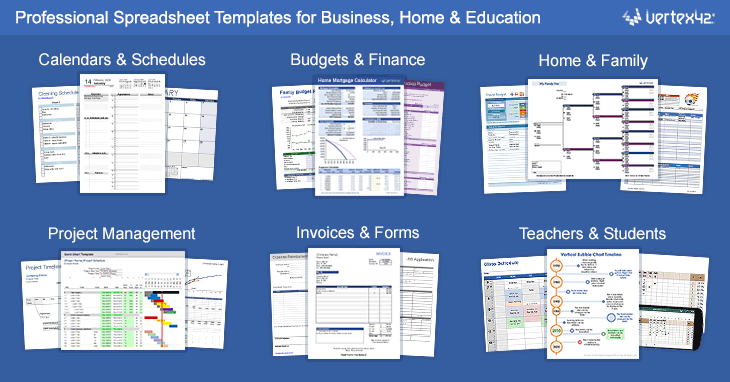 You can make that up in 5 minutes. Enhance it in any way you want, such as with conditional formatting, as Bryon suggested.
I did a google search for "template compare products Excel" and took a look at some of the images it found for me … that's also a good starting point.
Share